All businesses should focus on profitability. If leads are too expensive, profitability will be down as your Local Home Service jobs won't cover the expenses of generating leads.
To stop losing money on Google Ads, here is what you need to do:
1. Stop Paying for Keywords That Don't Convert
We see a lot of agencies and Local Home Service business owners spending the majority of their budget on useless keywords. Therefore, you need to stop wasting your money on keywords that are not generating calls or leads. Typically, you should pause keywords that do not generate conversions over a period of 2-3 weeks.
At ROI Escalator, we monitor keyword performance on an ongoing basis, making sure our Local Home Service clients are generating high-quality leads, on budget.
2. Run Call Only Ads
Call only ads are special Google ads that do not require you to visit a website after you click. Once the client clicks the ad, a phone call is initiated. Call only ads are perfect for clients who are looking for an immediate solution.
It is important to understand that exclusively running call only ads is not recommended. At ROI Escalator we run both call only ads and standard text ads to ensure the highest possible performance.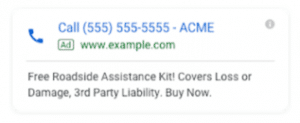 3. Cut Spending on Low Performing Hours
When it comes to cost per lead/call, you need to determine which times of the day you perform better. Google Ads allow you to reduce spending money on low performing hours. It is also important to avoid running ads outside of business hours when there is no one to take calls. You won't believe how many business owners spend money to receive calls when no one is in the office.

4. Stop Wasting Your Budget on Wrong Geo locations
If you're a Local Home Service business, it is likely that you serve one or more locations. Therefore, it is important to target both residential and work areas that clients may operate in.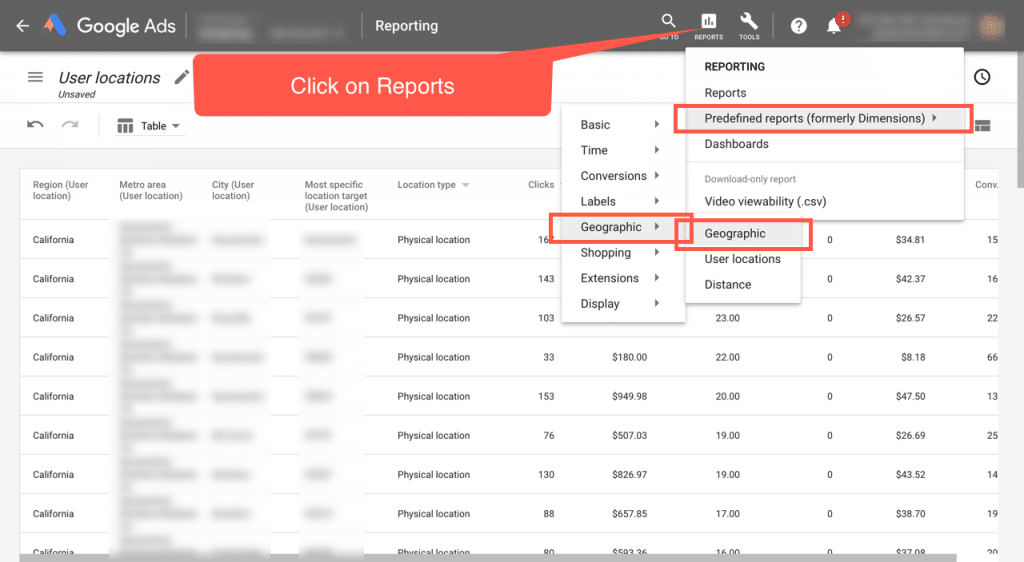 5. Improve Your Website Conversion Rate
Your website has one primary purpose – generate as many high-quality leads as possible. If your website looks unprofessional, doesn't work well on mobile devices, or doesn't generate proper levels of trust, you can lose money even if your campaign is performing well. Here is a list of best practices that are applied to every website we build for Local Home Service business owners to ensure a high conversion rate:
Your Website Should Be Mobile Friendly
Your website should look and work perfectly on mobile devices. Statistically, the majority of Local Home Service searches are performed on mobile devices. If your website is unsupported on mobile devices, you'll have a minimal chance of success on Google Ads campaigns.
You can test your website here: https://search.google.com/test/mobile-friendly
It Should Be Super Easy for the Client to Call Your Business
Always ensure you have a visible click to call button that clients can immediately access without the need to search for it.
Build Trust
Use authentic images instead of inadequate stock footage. Include authentic client reviews on your website. If you're a member of BBB, be sure to embed the tag on your website.
List Special Offers and Added Value Propositions
If you can commit to same day services, mention it on the website. Reassure your clients that you can solve their problem today. Furthermore, discounts and promotions should be prominent on the homepage.
Our goal at ROI Escalator is to deliver success to our clients so they are able to live the life they deserve. We achieve this goal by managing highly effective campaigns that generate a steady stream of daily ready to buy leads that turn into paying, profitable clients.
If you're ready for new business, get in touch with us today.