SINCE 2015 WE'VE GENERATED MORE THAN
$66,000,000
IN REVENUE FOR OUR CLIENTS
NOW IT'S YOUR TURN
We provide companies like yours with results-driven marketing
that will boost your profits beyond expectations.

GOOGLE ADVERTISING
Sit back and watch as your conversion rates go up, your sales increase, and exposure to your brand takes off. We'll help you improve your internet marketing efforts on the Google Search Network, Display Network, and the Shopping Network. And, we provide superior management services for Video Advertising, Local Advertising, and Lead Generation.

FACEBOOK ADVERTISING
Get maximum results from your Facebook Advertising efforts. Our social advertising team specializes in helping businesses like yours manage and optimize Facebook and Instagram accounts. In addition to helping our clients improve sales on a massive scale, we'll also take your customers on a journey built around storytelling and branding that results in more conversions.

ECOMMERCE MARKETING
We'll help you increase sales and decrease your costs per acquisition. We help eCommerce retailers break new sales records through Facebook and Google eCommerce Marketing. You will also benefit from our Conversion Rate Optimization and eCommerce Website Development solutions.
WE'LL MAKE YOUR CAMPAIGN PROFITABLE
We are an international company with a solid client base in North America and the UK. All our clients are managed by dedicated client success managers that focus on the Client's success.

We Get Results
No matter the task, we have only one priority: helping you exceed your goals

We've Developed Unmatched Optimization Techniques
We use the latest and most effective optimization techniques based on extensive experience and robust research.

We Are Tier 1 Google Partners
We are exposed to the newest betas and data that our competitors don't have access to

Our Team Is Made Up Of Leading Digital Marketing Professionals
We only hire the best marketing professionals – only 1% pass our hiring process
Hidenda Case Study
Careful analysis of the competitors' Google AdWords campaigns allowed us to develop a low-cost, highly targeted PPC campaign strategy. Our keyword analysis was the foundation of a plan to increase campaign effectiveness, a goal measured by lowered cost per click, increased landing page conversion rates (including an A/B testing process), decreased cost per lead, and increased number of leads overall.
1000%
Increase in the number of leads without increasing cost-per-lead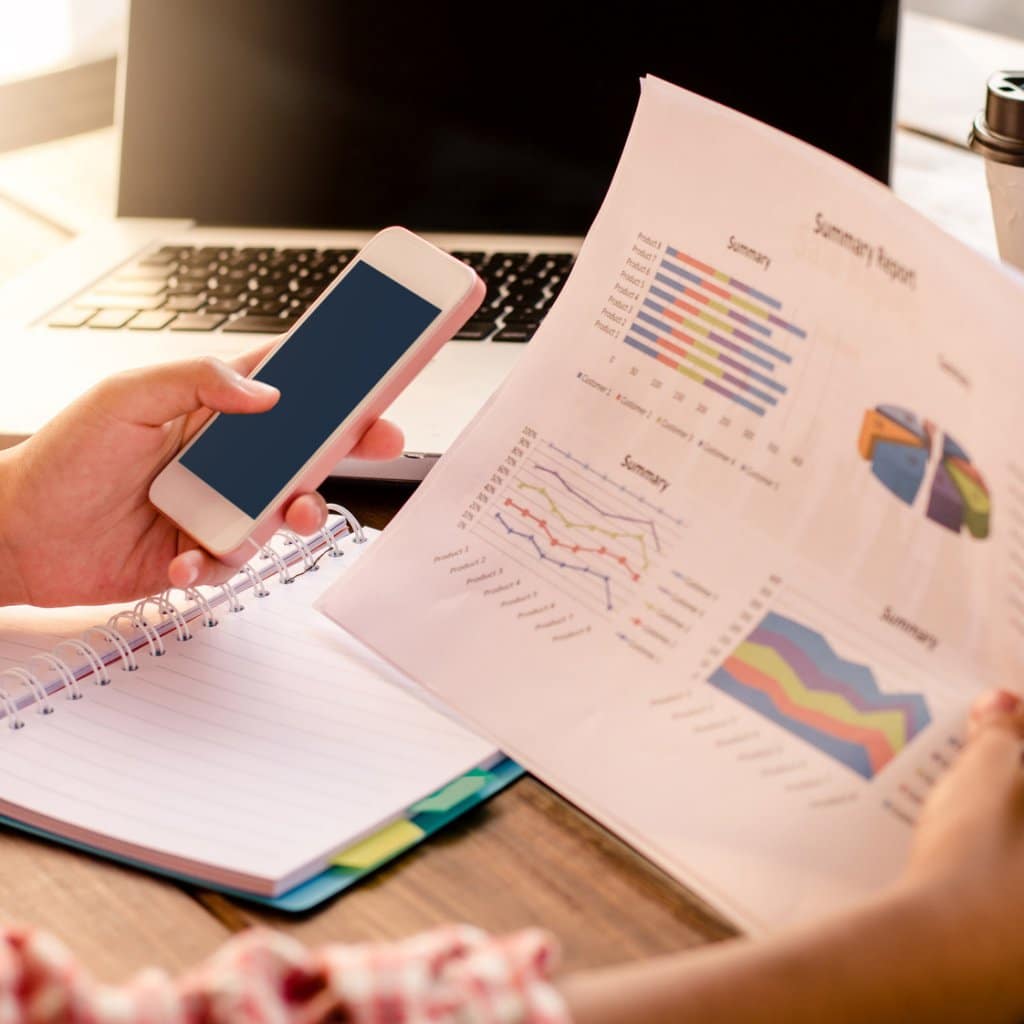 Inkkas Case Study
Inkkas.com
After four years of working with Inkkas, we've taken the brand's monthly revenue from a few thousand dollars to hundreds of thousands of dollars — from seed stage to an impressive exit.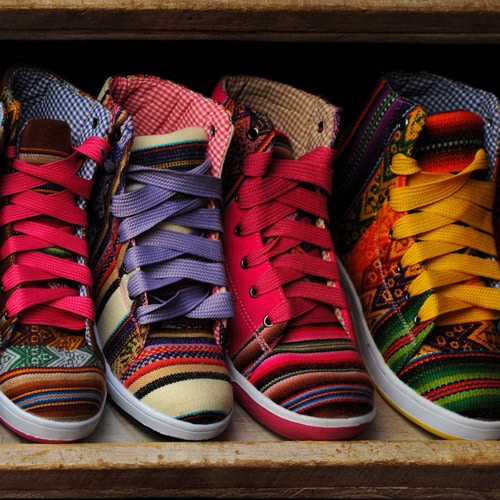 Watches.com Case Study
watches.com
After two months of optimization, Watches.com achieved an all-time high sales record in December 2016 — after 10 months of steady decline. Watches.com sales increased 42% between December 2015-December 2016. Their average client's return on media investment was 500%.
500%
Average return on ad spend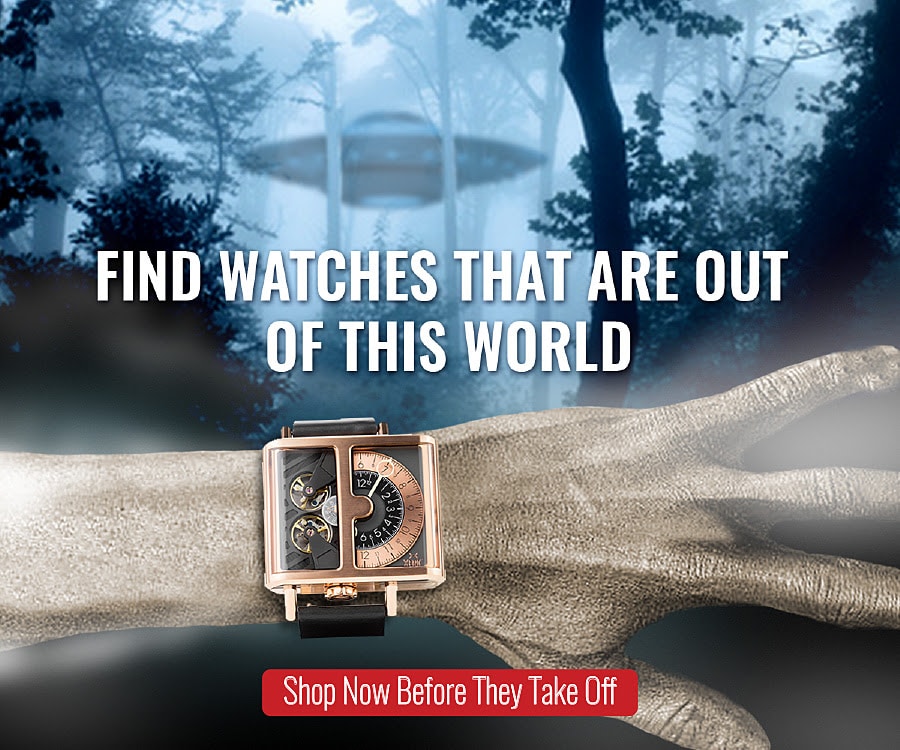 WHAT OUR CUSTOMERS SAY ABOUT US
We have been working with ROI Escalator for over 2 years now. As our business has grown they have supported our PPC and paid advertising campaigns consistently. The performance has been strong and of great value, as we receive new leads on a daily basis from customers who require our rental services online. We are so happy that we found ROI as without them we wouldn't be where we are today. ROI Escalator is a super professional company and the best choice for Google AdWords optimization and campaign management. They over achieved the goals (ROAS) set. Not only Arik is great to work with but also his team, especially Meir. Everybody is very competent and dedicated. Can highly recommend working with them!

Since I started working with the ROI Escalator team, I started getting leads on a daily basis. My business gained stability and financial security. I can definitely recommend this great team to anyone who seeks success in online marketing. My view of the team is of a business partner and not just a simple service provider.

ROI Escalator increased our paid traffic by 61%, contributing to an overall 68% increase in traffic. They were also good stewards of our budget, never spending more than necessary and reducing our cost per conversion by 62%

It's a pleasure working with a digital agency in the midst of such a diligent growth process like ROI Escalator is in right now. The combination of top level professionals with an excellent communication skills and habits is a great advantage for anyone who works with them.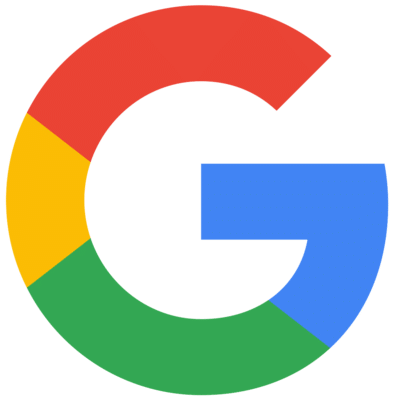 #1 Proper Keyword selection - Google gives advertisers the unique capability to target people who are searching for your services RIGHT NOW, in what is called "intent based advertising". However, a common mistake a beginning advertiser makes when selecting the...
If You're Not Tracking Your Website Phone Calls, You Need to Stop What You're Doing and Read This Why is it so important to track phone calls to your business? The answer is simple. The majority of the leads you get are going to be direct phone calls to your business,...
All businesses should focus on profitability. If leads are too expensive, profitability will be down as your Local Home Service jobs won't cover the expenses of generating leads. To stop losing money on Google Ads, here is what you need to do: 1. Stop Paying for...